Tiny Lower Half Curves Enamel Necklace - Teal & White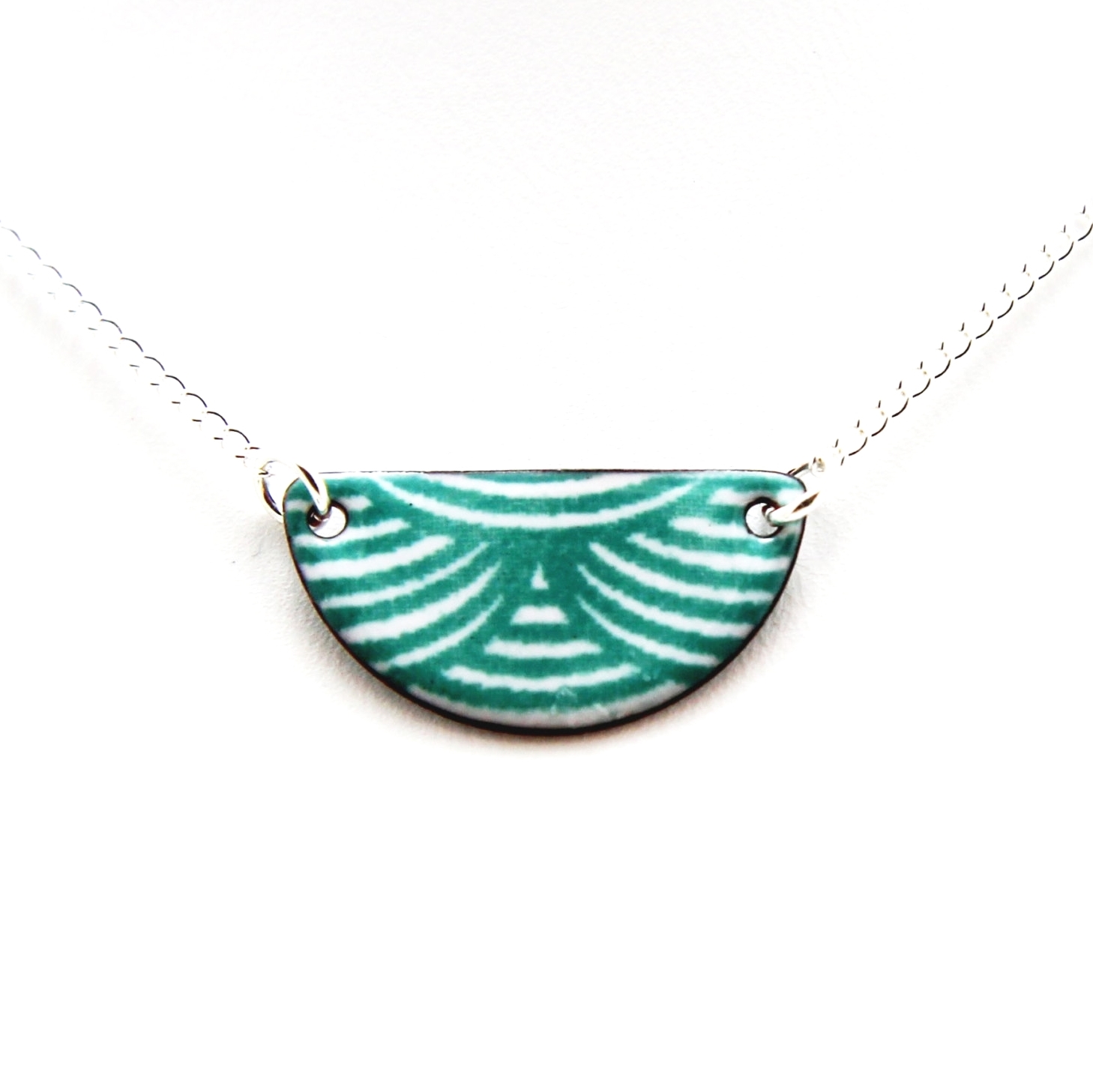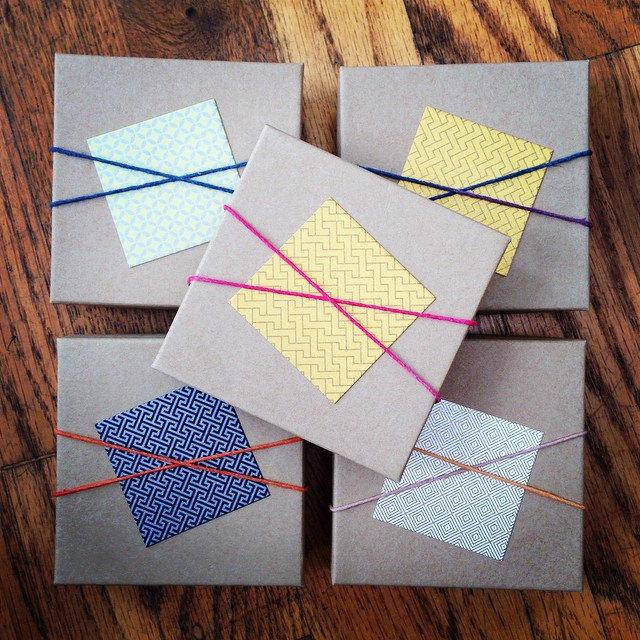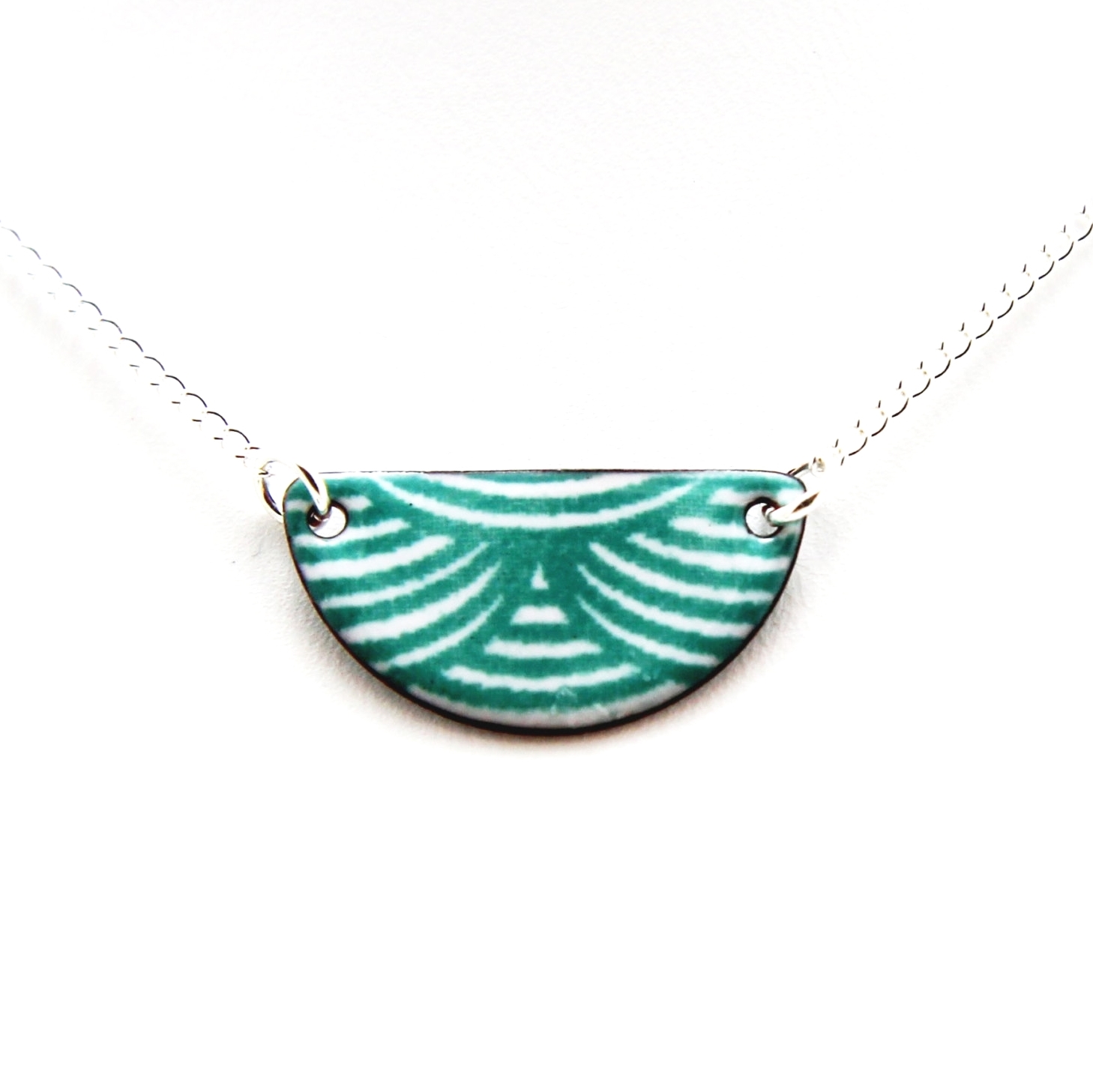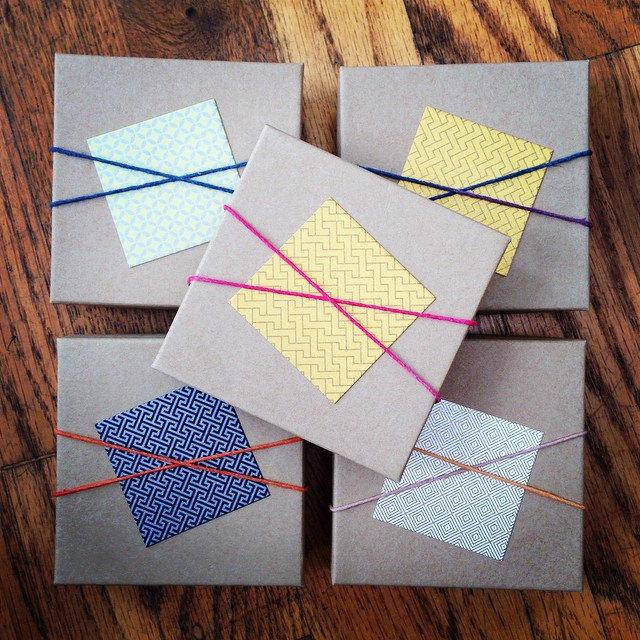 Tiny Lower Half Curves Enamel Necklace - Teal & White
This tiny handmade half circle enamel necklace features a bright teal curves pattern on white.

This pendant is kiln-fired with white powdered glass enamel and then the pattern is screen printed onto the surface with teal enamel before being kiln-fired again. It is finished with a short 16" sterling silver chain and teal enamel on the back.
LENGTH - 1/2" at widest part
WIDTH - 1" at widest part
CHAIN - 16"